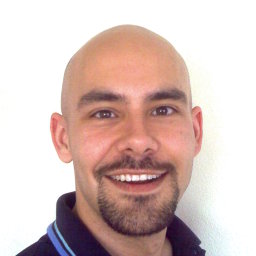 Josh Moyer
Your next great hire!
Candidate Profile
Region: Seattle
Availability: July 2018
Target Salary: Commensurate with my experience and skill.
Position Type: Permanent/FTE.
Relocation: Leading global destinations. Employer paid.
Travel: Up to 10%
Metrics
Experience: Over 10 years on the job spanning 23 years with personal study and development.
Years in development: >2.5
Years in test: >3.5
Years in systems administration: >2
Years in support: >3
Windows Installations: Up to ten thousand or more, with hundreds by hand.
KLOCs: Around 10 or so or perhaps more.
Bugs filed: At least 700.
Tickets handled: Perhaps over 2,000, but perhaps only 1,500 or so.
Rooftops scaled: A small handfull.
References

Supervisory
Janet W., formerly Program Manager, VMC Consulting Corporation
Peer
Gabriel E., Technical Consultant, Taos Mountain
Jordan F., Software Engineer, Google
Matt H., Software Engineer, Google
Matt J., Software Engineer, Google
Sam S., Technical Consultant, Taos Mountain
Experience