To Interested Parties
In regards to Josh Moyer
June 29, 2018
Dear sir or madam:
This note is in regards to Josh Moyer, whom we worked directly with during his assignment with the Azure Active Directory B2C team.
As we shared a common work space, product in test and nearby feature areas we had a chance to work with Josh frequently and found him to be eager to learn and contribute, with a good eye for quality. Josh has always endeavored to be friendly and helpful, as well.
His donation of a commercial aquarium screensaver and various prepared reference materials to our shared workspace was appreciated and will be remembered, as will our lunch visits.
Sincere regards,


Hima N., Software Quality Engineer, Quadrant Resource, LLC.


Rajesh P.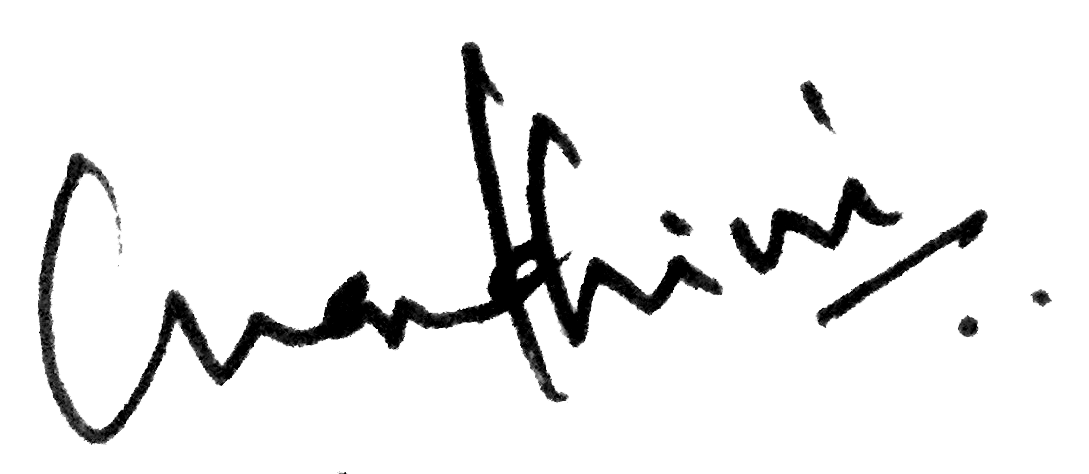 Nanhini C.